UpStage: realtime collaboration platform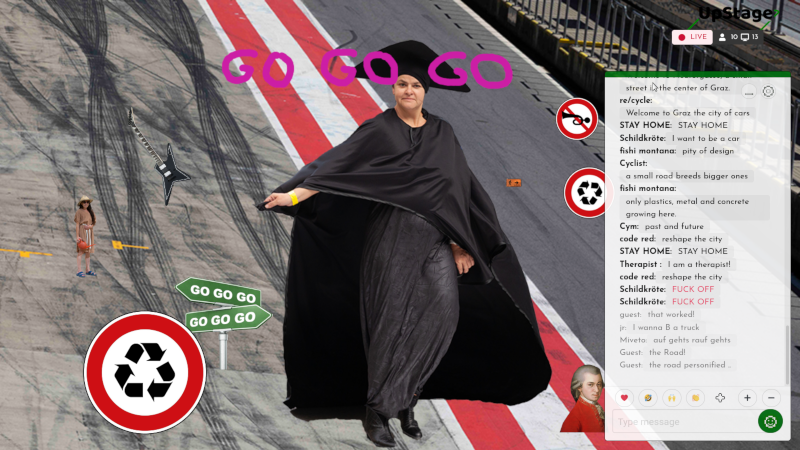 Project abstract
UpStage is a real time online collaboration platform for artists: an innovative virtual stage for the creation and presention of live events to global audiences. This project will make UpStage reliable, trustworthy, secure and available to all, whether they live in stable democracies or authoritarian regimes.
Recent events such as the COVID19 pandemic, the rise of repressive regimes and reduced internet freedoms have contributed to the shrinking of safe and open spaces for artists. Even in strong democracies, funding and opportunities for arts and culture are threatened. UpStage wants to respond to this by confidently offering a trustworthy alternative space of artistic freedom, backed by a resilient infrastructure ensuring data security, privacy and portability.
Artists play an important role in the assimilation of new technologies into daily life, as well as in bridging cultural divides and contributing to healthy, open, societies. Empowered with a trustworthy digital platform, artists using UpStage will actively help the next generation of internet users to access a resilient and open internet and have agency and choice in the digital tools they depend on.

Links
In cooperation with
Photo credit: Screengrab from 'Go Go Go', performed at the Mobilise/Demobilise festival, October 2021.